3 tags
Watch
Looks like they pulled the video on vimeo, here is a version straight from CG on Vevo.
3 tags
Donald's New Tour CAMP
CAMP (the tour) starts on March 16th in Atlanta and just like I did with the I Am Donald tour I want turn Donald onto some dope places he should check out. I spoke with him last time around and he actually did check out some of the places I posted and you guys posted. Just like before you can submit places and reviews directly to the site or you can email me at doitdonald@gmail.com. If you just...
5 tags
4 tags
Forbes: 30 under 30
Donald Glover / Childish Gambino made it into Forbes 30 under 30 this year. Check out the spotlight here… FORBES ARTICLE ON DONALD And here is the video interview…
2 tags
Save Community and Greendale
Some of you may of heard that NBC has not put Community on the mid-season list of shows (meaning it won't return at the beginning of next year). It has not been giving a return date and it's feared that a possible cancelation is coming. Being the creative and funny show that it is the creators and actors of Community have come up with this very funny bit about the Greendale CC being...
1 tag
Community is funny
Troy (childish gambino) and Abed "Christmas Rap"
4 tags
New Childish Tour!
Camp Gambino is now in session. Click the site links to be a part of CAMP. (TIMES denote when tickets go ON SALE) ON SALE NOW! Dec 31 – South Lake Tahoe, CA – Lake Tahoe Community College – Snowglobe Music Festival ON SALE DECEMBER 9th Mar 16 – Atlanta, GA – The Tabernacle 10 am Mar 17 – Charlotte, NC The Fillmore 10am Mar 19 – Asheville, NC The Orange Peel 12 pm Mar 20 – Richmond, VA The...
1 tag
Camp Gambino →
This site is genius!
2 tags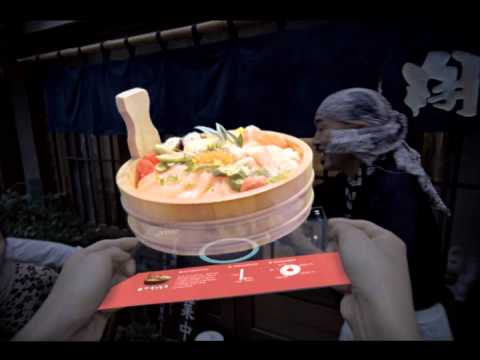 1 tag
4 tags
Florence + The Machine Cover "Take Care"
Cover of Drake & Rhianna's "Take Care"  Via Cat
4 tags
Donald Glover 1 hour special
Donald Glover's 1 hour special 'Weirdo" airs at 11pm on Comedy Central tomorrow night! BE THERE OR BE SQUARE.  http://comedians.jokes.com/donald-glover/videos/donald-glover—-iphone-raps
2 tags
CAMP in stores now!
Go cop on iTunes or go cop the special edition in store! 
3 tags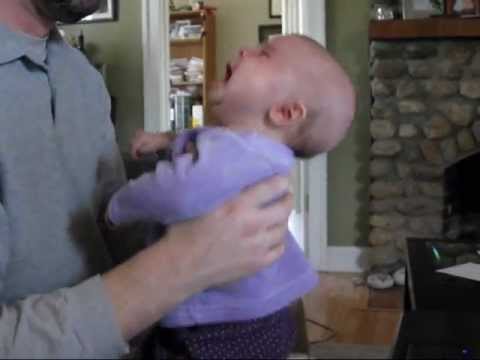 1 tag
3 tags
Lupe Fiasco "Lightwork"
DOPE! Listen here!!
2 tags
Ducks Air JOrdan III being worn
These look pretty dope on! Thanks to @thisisdaners on twitter for the pic. 
3 tags
Breaking the Tarantino code
Dynamic directing duo, 300ml crack the code to auteur filmmaker Quentin Tarantino's cult classic flicks in the much-acclaimed short, Tarantino's Mind.
2 tags
3 tags
new childish song!
iamdonald: Childish Gambino - "Bonfire"  Art by Ibra Ake
4 tags
Childish Gambino's favorite albums
Check out Donald Glover/Childish Gambino as he describes the albums he thinks stand the test of time. And can I just say, this dude has more Sneaker companies coming after him than top tier athletes. 
4 tags
Kanye x Rhymefest x Muppets x Comedy
Kanye and Rhymefest have teamed up with the people behind Crank Yankers for a new Muppet comedy show. Here is a behind the scenes look at Alligator Boots. 
3 tags
Air Jordan III "Oregon Ducks" PE
They got such a warm reception on the first go around. What do you guys think about these angles? 
4 tags
5 tags
Back To The Future II: Reboot?
No, they aren't talking about a reboot yet but should they ever do it I think the only logical choice for the role of Marty McFly is Donald Glover, you know he could fill that role even better than the role of Spiderman.  In the mean time, it looks like Nike is gearing up to release the Nike Air Mag from BTTF II  Tonight there is a special invite only party in L.A. and announcements should...
3 tags
A.P.C. x Vans "The Full Line-up"
Scratch that last post. It is no longer just a preview. You can pick up the whole New A.P.C. x Vans collection now online.  Just Click on the title of each sneaker.  A.P.C. x Vans LX ($110) A.P.C. x Vans Chukka (black) ($130) A.P.C. x Vans Chukka (blue) ($130)
2 tags
5 tags
Getting Lost Making Music Online →
This is just too damn fun. Enjoy this at least for a bit. Check out Ron Winter's full site HERE.
2 tags
Watch
How To Make It In America Season 2 extended trailer
3 tags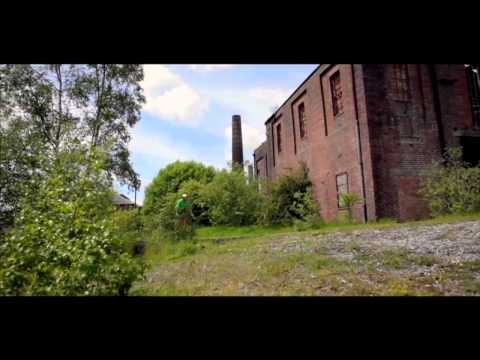 3 tags
2 tags
6 tags
Watch
Watch The Throne "Otis" Official Video Spike Jones kills this vid3o! 
2 tags
Look who's doing a few shows October!!!
You guys know how the site started, so hit me with some dope spots Childish/Donald should check out while in your city (Memphis, Nashville, Athens, Orlando). Include food, clothing, whiskey spots…etc  Lets keep him excited to keep touring! iamdonald: OCT 5th -  Memphis, TN - New Daisy Theatre - HERE OCT 6th - Nashville, TN - Nashville Cannery - HERE OCT 7th - Athens, GA - Georgia...
3 tags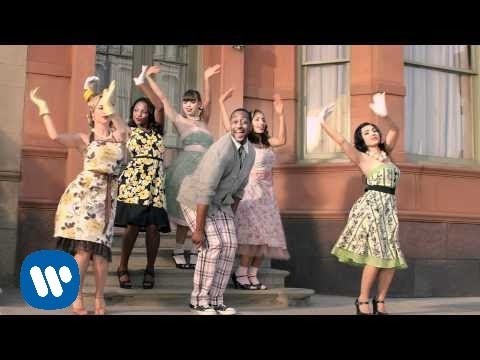 4 tags
Watch
iamdonald: Dan Eckman made this. The name of the Album is "Camp".
2 tags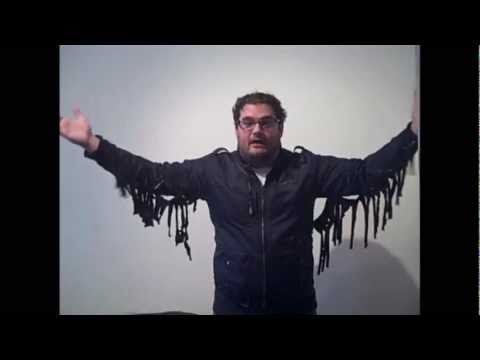 3 tags
4 tags
3 tags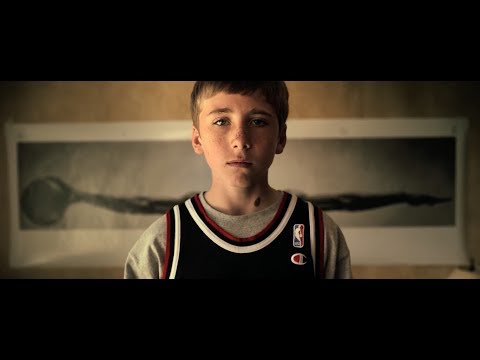 3 tags
Watch
"Trouble on My Mind" official video Pusha T + Tyler the Creator
3 tags
3 tags
2 tags
2 tags